ClubIT is your trusted Microsoft Partner for decades, specializing in delivering cutting-edge Microsoft Teams solutions for industries such as Healthcare, Aged Care, Local Government, and Clubs.
Unlock the full potential of your business with Microsoft Teams and revolutionize your productivity today.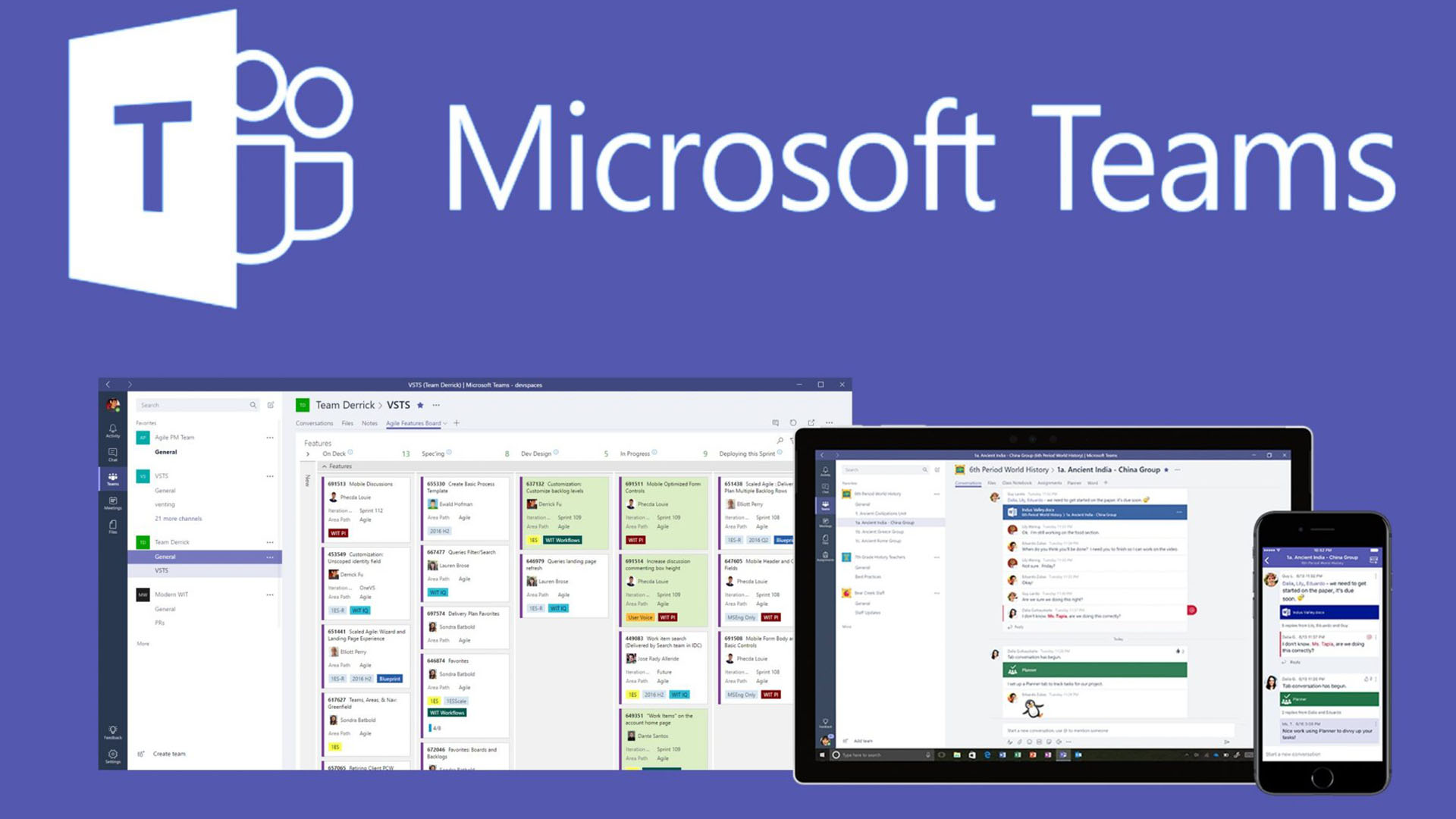 Discover how Microsoft Teams can transform your organization
Enhanced Communication: Experience seamless collaboration and real-time information sharing with instant messaging, audio and video calls, all within the Microsoft Teams platform.

Streamlined Collaboration: Break free from tedious email threads and embrace efficient teamwork with features like file sharing, co-authoring, and version control, all integrated seamlessly in Teams.

Virtual Meetings and Webinars: Say goodbye to physical distance limitations. Conduct virtual meetings, dynamic presentations, and engaging webinars with Teams' robust meeting capabilities, including screen sharing and virtual whiteboarding.

Integration with Productivity Tools: Maximize your productivity by integrating Teams with essential tools like Microsoft Office, SharePoint, and Planner, providing easy access to documents, tasks, and project management in one centralized hub.

Automation with Bots and Apps: Empower your workforce by automating routine tasks using third-party apps and chatbots, enabling your team to focus on what matters most while increasing efficiency.

Mobile Collaboration: Stay connected and productive on the go with Teams' mobile app, ensuring access to important conversations, files, and meetings from anywhere, at any time.
Transform your business today with Microsoft Teams!
Here are some examples of how you can leverage Teams in your industry
Healthcare: Collaborate with healthcare professionals in real-time, securely share patient information, and conduct virtual consultations to enhance patient care.

Aged Care: Enable seamless communication among caregivers, share critical information about residents, and streamline care coordination for improved quality of life.

Local Government: Facilitate collaboration among departments, conduct virtual council meetings, and enhance citizen engagement through interactive webinars and live Q&A sessions.

Hospitality: Coordinate with staff members, manage reservations and bookings, and provide exceptional customer service through instant communication and mobile collaboration.

Customer Support and Service: Resolve customer inquiries efficiently by leveraging Teams' chat and calling features, and provide timely support with instant access to resources and knowledge bases.

Training and Onboarding: Streamline training processes, deliver engaging virtual training sessions, and ensure smooth onboarding experiences for new employees, all within the Teams platform.
Ready to revolutionize your business with Microsoft Teams?
Contact ClubIT today for a complimentary 15-minute consultation. Our experts will assess your unique needs and show you how Teams can elevate your productivity to new heights. Don't miss this opportunity – take the first step towards a more efficient and collaborative future. Contact us now!